OVERNIGHTER™
Drying Lotion
This formula uses calamine and sulfur to absorb all acne-causing bacteria, while decreasing the size of blemishes overnight. It's formulated with powerful ingredients that reduce inflammation, soothe irritation, and promote the healing of existing breakouts.
#AuthenticallyYou 
View full details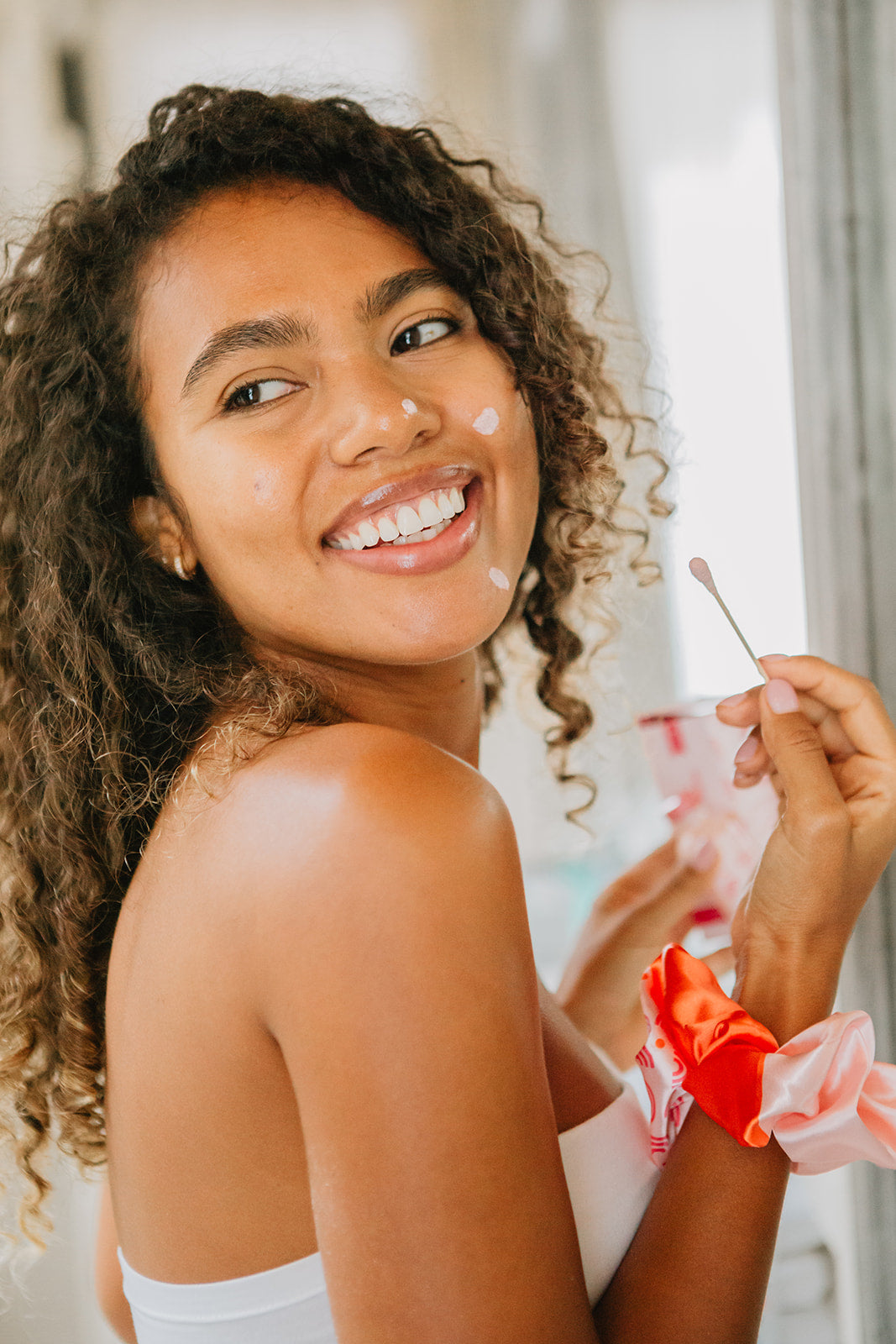 Star Ingredients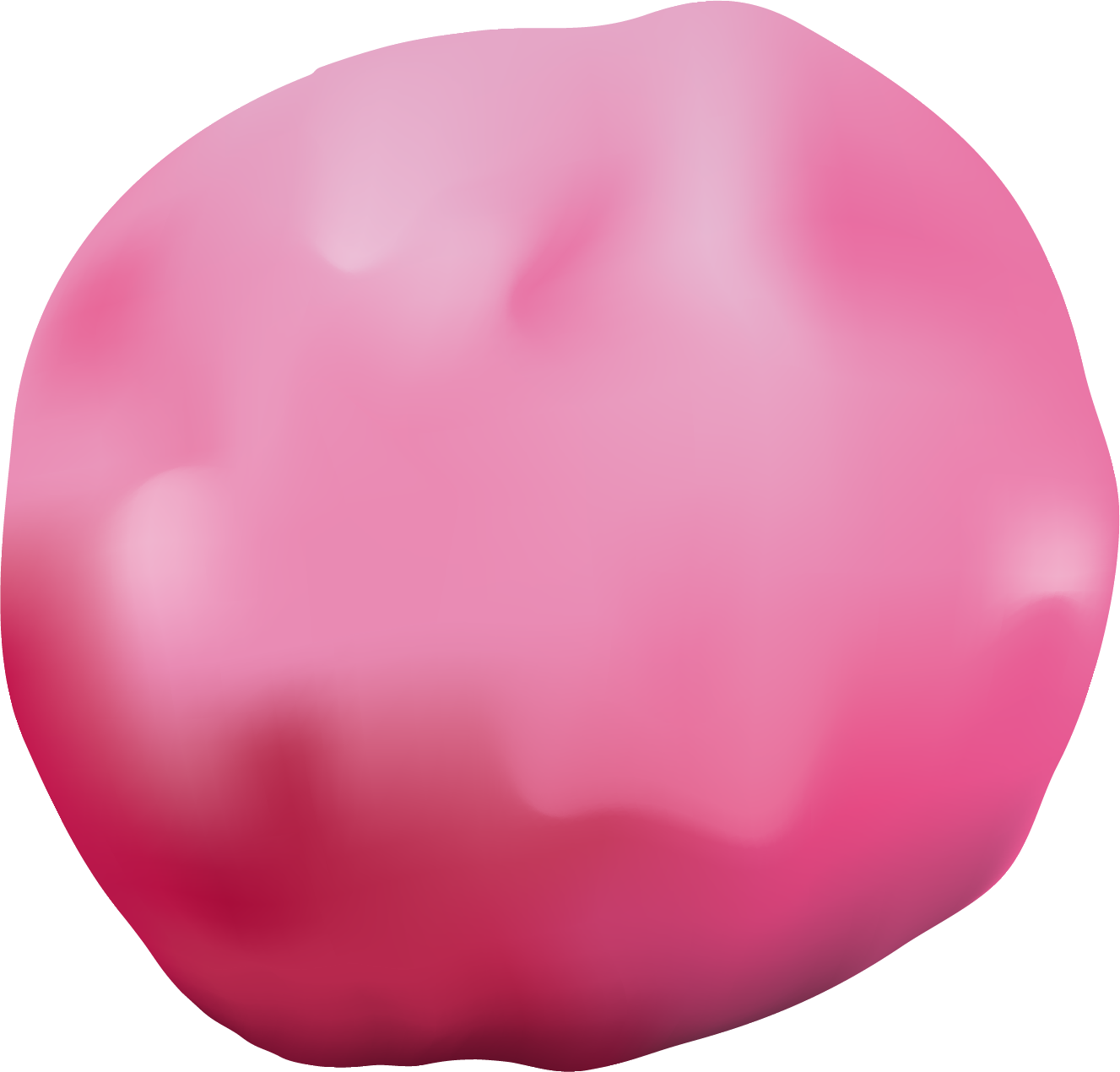 Calamine
Dries-up blemishes
Soothes and calms irritation
Reduces redness and tenderness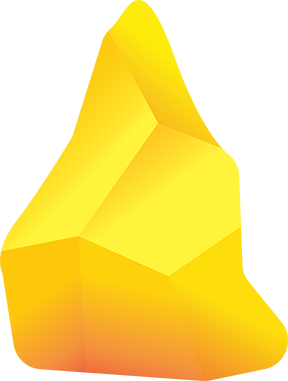 Sulfur
Absorbs acne-causing oils
Anti-inflammatory
Anti-bacterial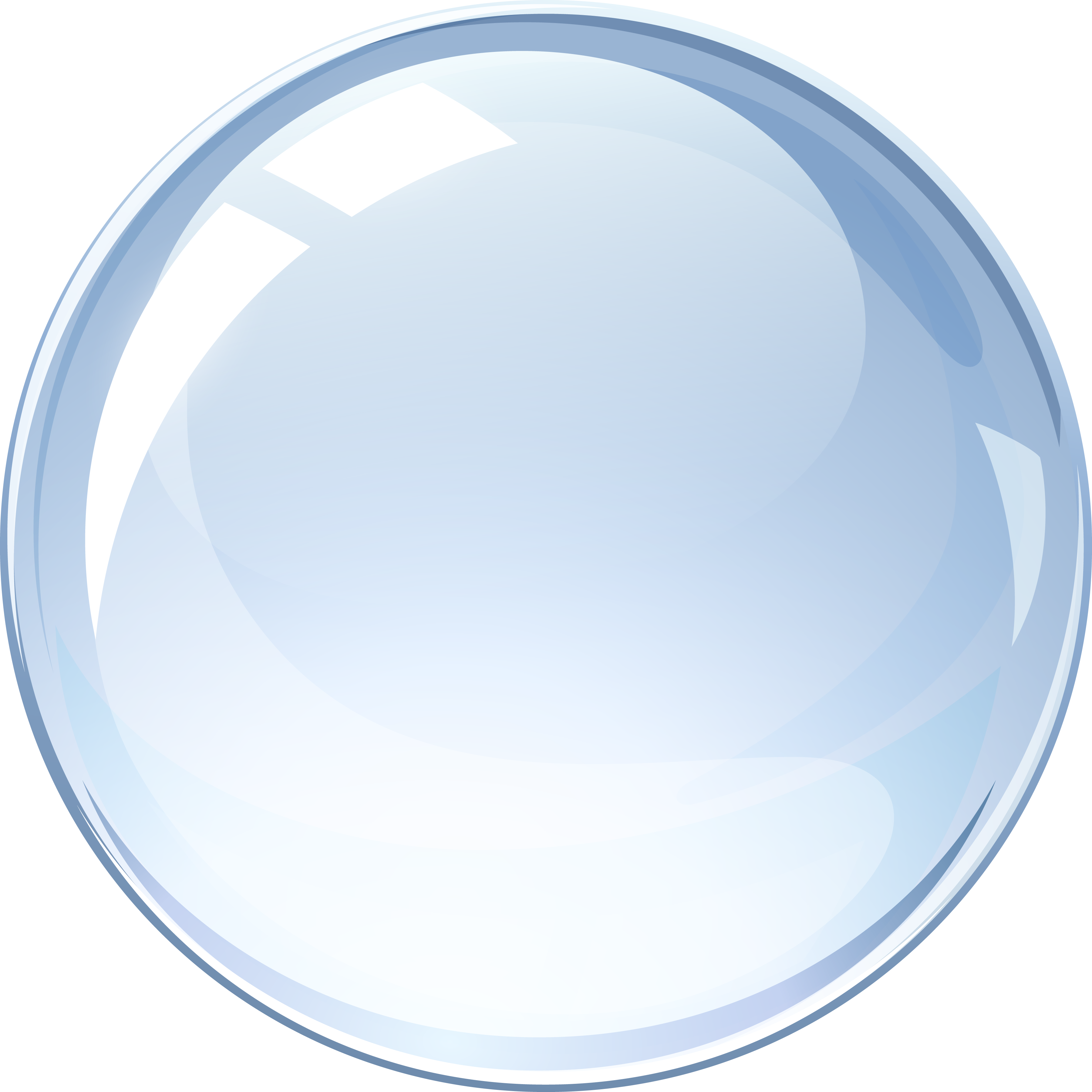 Salicylic Acid – 1%
Deep cleans the pores
Dislodges blackheads
Prevents future breakouts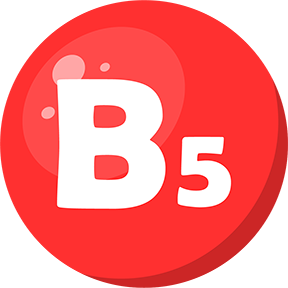 Provitamin B5
Heals existing breakouts
Softens the skin
Protects the moisture barrier
All Ingredients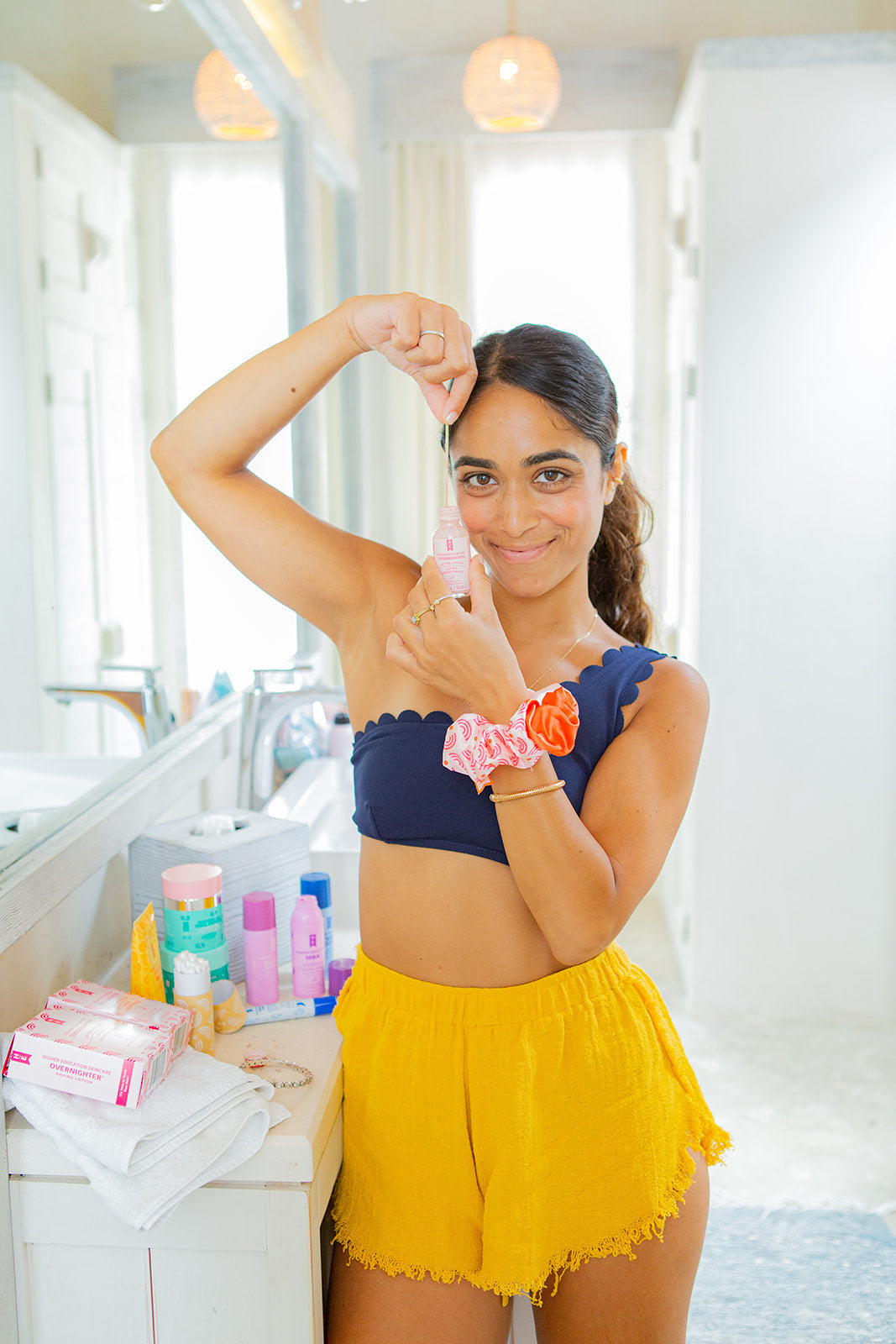 Directions For Use

DO NOT SHAKE THE CONTAINER. Use in the PM on the affected areas. Dip a cotton swab into the pink sediment at the bottom of the bottle.

Then, apply directly to the area of concern and let dry. Rinse off in the AM. Recycle your empty containers!
Pro Tips
Use a new cotton swab when applying product to each blemish to avoid product contamination and no double dipping!
Perfect for treating body acne to reduce redness, tenderness, and inflammation.
Oops, you accidentally shook your bottle. No worries, just place it on a flat surface for a few hours until the pink sediment has settled.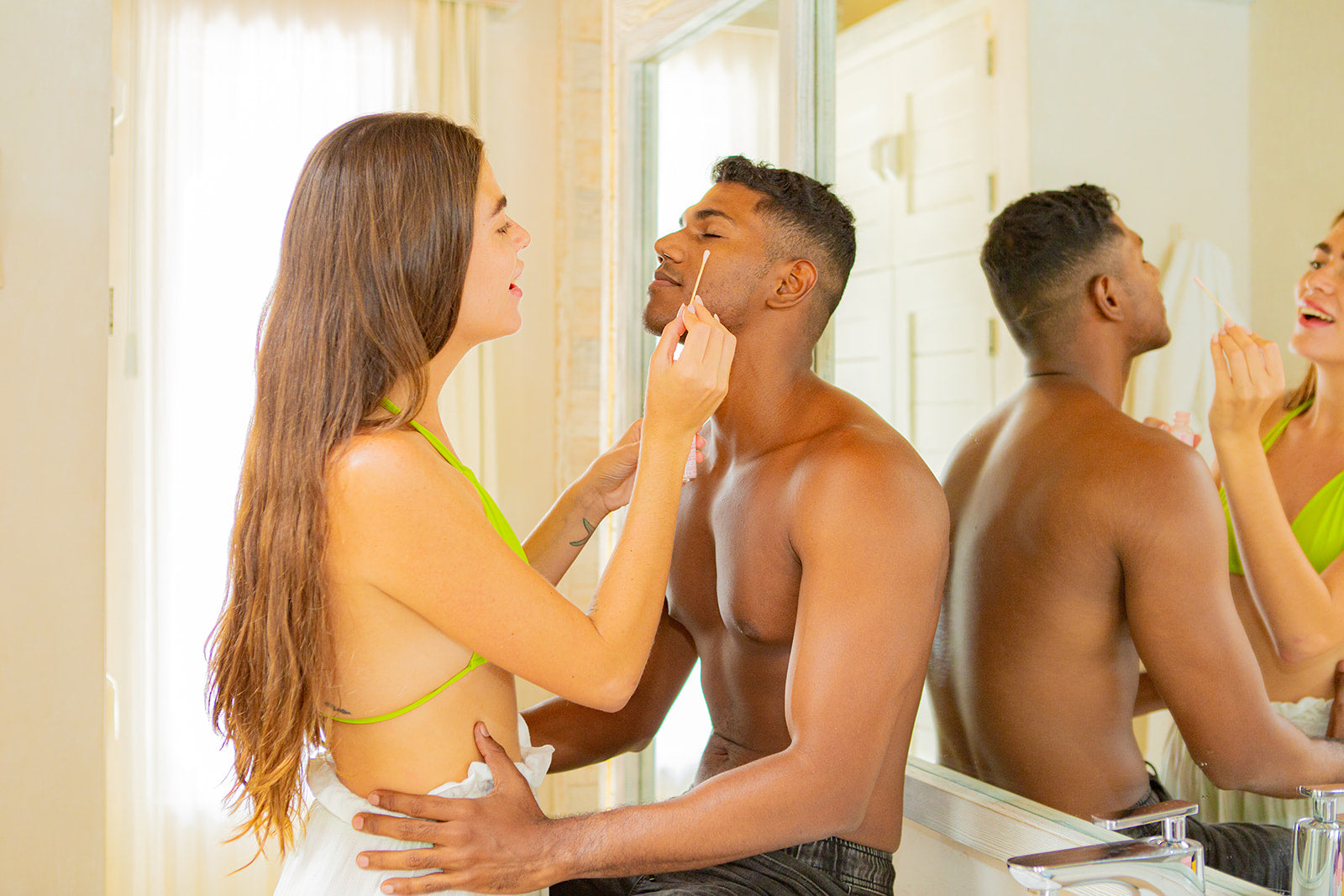 Brilliant idea

I love using this! I don't get many breakouts anymore, but if I do I normally use white toothpaste. This seems much easier and better for my skin. Also works great on my oily T-zone area.

5 Stars

This drying lotion helps my skin when I have excessive oil!
Reviews Loaded
Reviews Added